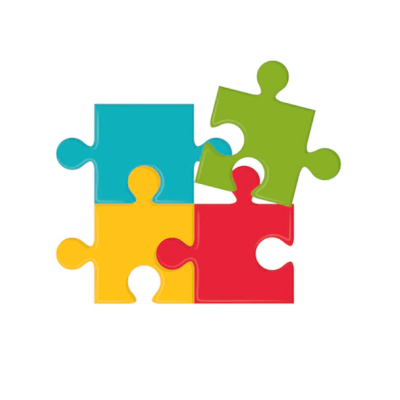 Easy integration
Integrate the technology in minutes.
Get started for free.
It only takes 2 clicks.
Backed by science
A technology based on science.
The only solution that outperforms the old sentiment analysis.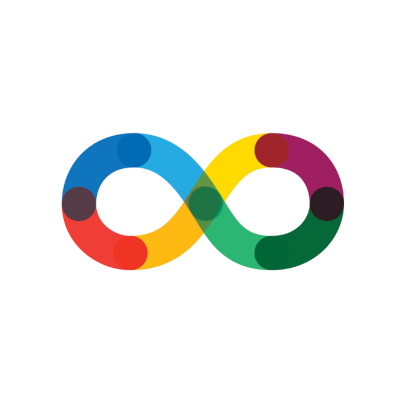 Limitless applications
Understand the perceptions and needs of a target audience and increase satisfaction, sales, reputation.
The fields of application are endless.